There was a time when Physicality and capital was "power" , But now, we believe power is information and just to be clear, not just any kind of information we talking about information that brings about positive exponential growth in personal finances,happiness, and overall standards of living. This is evident today as we see more and more people embracing the entrepreneurial lifestyle. I created YouMaximize™ because I want to contribute to the cause of the few people that choose this path by putting the power of the internet right in your hands to maximize both yourself as a individual and your business .
   As a group of young entrepreneur ourselves we understand the frustration and immerse pressure to succeed over a limited period. Time in today's world is literary money. Everyone wants to have the freedom to do what they really love as humans, but we all know how difficult it could be without securing our financial freedom ,because you know…freedom is not actually free, but its possible. all you have to do is leverage Resources like YouMaximize™ .
In these days of incredible technology at our disposal, we can do almost anything like; using the internet to maximize your business or as a tool for personal development. We understand all these might seem overwhelming even for someone willing we are here to help you make sense of it all. Saving you time that could have been wasted on agonizing months of trial and error. We provide valuable DIY practical information. That gives you the competitive advantage in the entrepreneurial jungle. At YouMaximize™ we believe  business to be an extension of self. Hence the focus on personal growth side by side with business growth via digital marketing.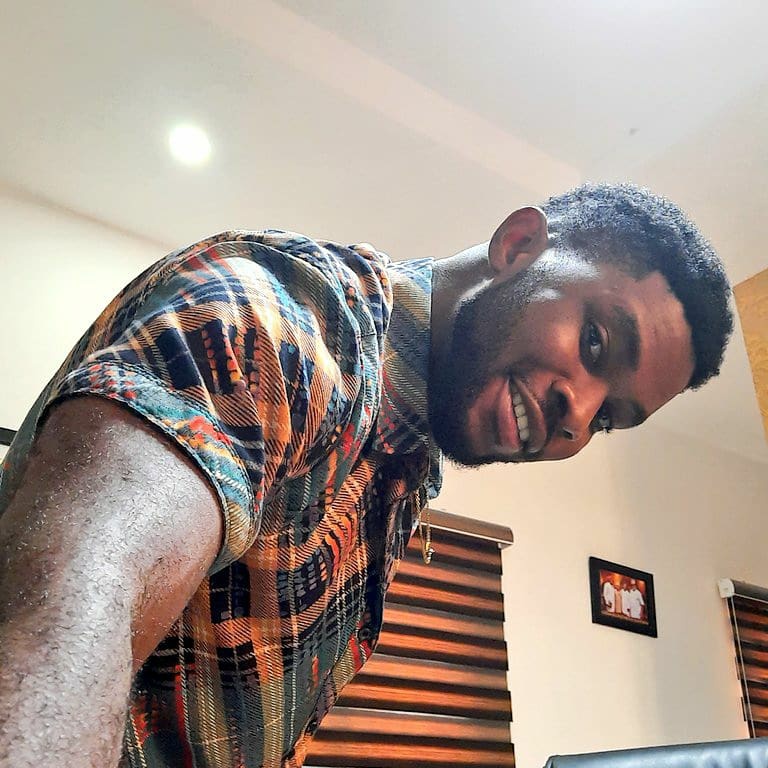 Folagabde Daniel
founder
Hello, thank you for stopping by, my name is  Folagbade Daniel I am a highly regarded creative director and digital marketer whose process-driven approach to developing rich customer experiences helps clients get into the market faster and more effectively.

I founded youmaximize.com in 2019, to provide digital marketing services to small business owners looking to maximize there full business potential on the web. 

I am committed to simplicity and passionate about crafting clear, engaging, and effective communications.  Phone Number: 07030236113