A web hosting service is a type of Internet hosting service that allows individuals and organizations to make their website accessible via the World Wide Web.
If you are searching for the best web hosting in Nigeria that are also affordable and fast. Today is your lucky day because we have compiled a list of the top 5 best web hosting in Nigeria.
Top 5 best web hosting service providers in Nigeria
Namecheap
Whogohost
Hostinger
Bluehost
WP engine
1 Namecheap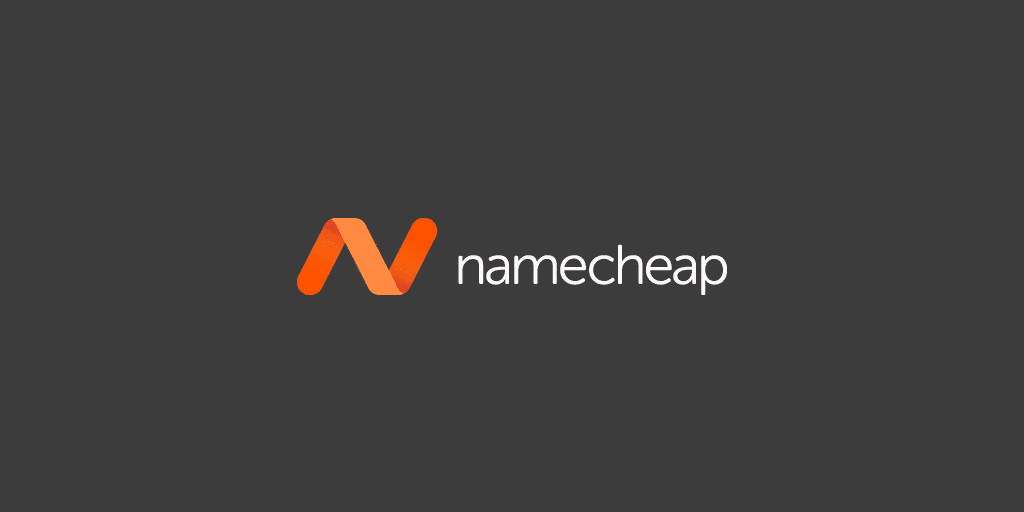 Namecheap web hosting is the best web hosting on a budget, their services are ridiculously cheap and do not compromise quality.
However, Namecheap's headquarters is in Califonia, but it is one of the best hosting services in Nigeria.
There are lots of impressive value-for-money with Namecheap, including an initial discount for the first year, and there are some heavyweight plans here.
The starter 'value' plan gives you 20GB of hard drive space and 30 email accounts, you get this for as low as $1.58 per month.
Namecheap offers a 99.9% connectivity guarantee which is very easy to set up, with an initial welcome email that points you in the right direction for everything you might need.
You also enjoy excellent and fast customers services whenever you get stuck
Why we Love Namecheap ? :
Asides from their services being very cheap while offering quality services at the same time, they have one of the best customer services in the industry.
You can easily resolve any issues with your website or hosting without writing a single line of code. It's the best option for you even if you are not "technically inclined".
Click here to signup for Namecheap hosting.
2 Whogohost

The self-acclaimed, "No1 Webhosting company in West-Africa" Whogohost is not too far from this claim, you can search and purchase a .ng domain for as low as ₦5000 and reliable and fast hosting services for about ₦11,000.
WhoGoHost is currently the largest web hosting company in Nigeria and the West African region.
They started as web hosting resellers but has grown to offer a lot of other products and services to help their customers grow and succeed online.
The platform is really easy to use, the customer services are not as great in terms of speed but they get things done eventually.
3 Hostinger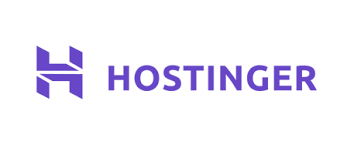 There's no doubt that when it comes to web hosting, Hostinger is one of the cheapest options out there, with prices starting at $1.39 per month. Only a few companies manage to even come close. Most other companies offer a basic plan for five times the price.
Your visitors couldn't care less about how much you pay for hosting. What they do care about is fast loading speeds, and being able to reach your site when they need to. They also want to know that their personal data is going to be secure and protected.
4 Bluehost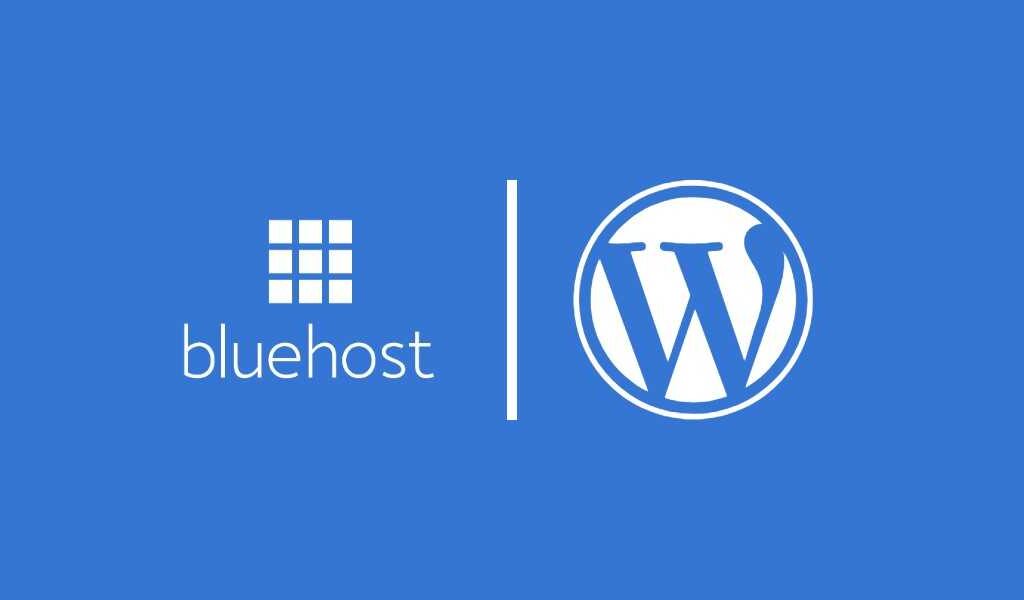 Bluehost is one of the oldest web hosting companies in the world. They started operation in 1996. Bluehost is the Officially recommended hosting provider for WordPress.
With Bluehost, you never have to worry about your website being slow even when there is a lot of traffic.
Their 24/7 expert support is always there to help when you need it by phone, email, or live chat. They are rated #1 in web hosting for small businesses.
On top of that, they are offering YouMaximize users an exclusive 63% off discount, a Free Domain, Free SSL, and a free Site Builder with templates.
Why do we love bluehost?
Pricing: Their hosting plans are affordeble for most users, particularly those who are just starting out.
Reliability: They power a large number of websites with minimum downtime.
Free domain: You get a free domain name for the first year when you signup.
Free CDN + SSL: For all your website, you get a free SSL certificate and free Cloudflare CDN to block malware and improve security.
Money Back Guarantee: They offer a 30 day money back guarantee on all plans.
5

WP Engine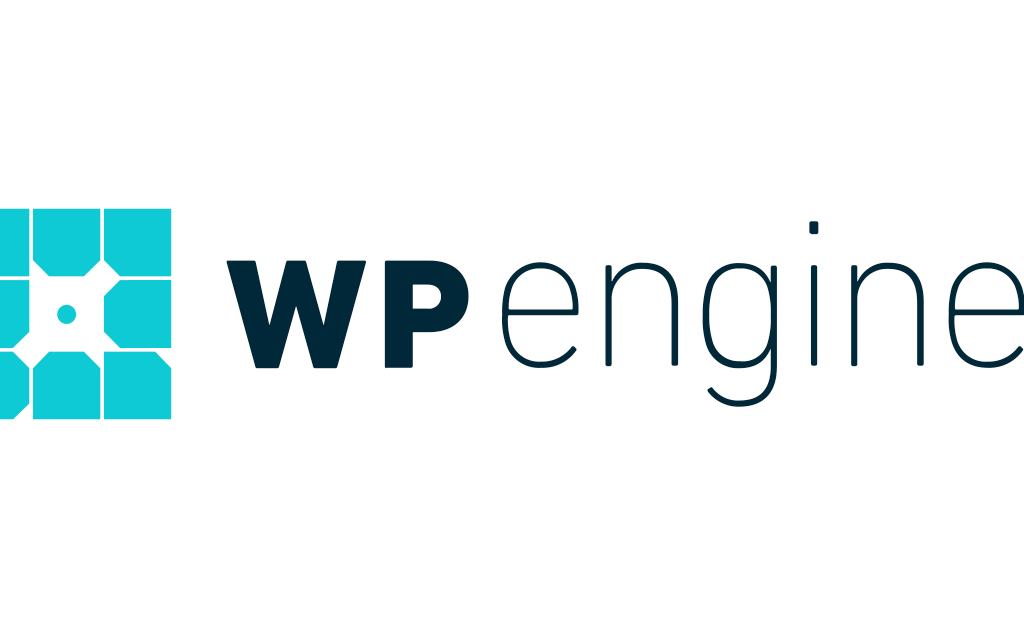 WP Engine's hosting is WordPress-specific, their services are excellent however when compared to many other WordPress hosts, WP Engine's plans aren't cheap.
Below are some of the Pros and Cons of Wp Engine that can help you decide if it's for you.
Pros
Well-optimized for WordPress users.
Simplifies the process of managing your website.
Provides solid, consistent performance.
Offers plenty of dedicated and expert support.
Cons
Won't fit into everyone's budget.
Only offers managed hosting on shared servers (or dedicated servers on the custom plans).
Conclusion
There are loads of other well-established web hosting companies in Nigeria. The only factor to consider when choosing web hosting in Nigeria are your needs, and Budget. Our list of the best web hostings in Nigeria ticks all the boxes, for faster, reliable and affordable services.
Please use the comment section for your comments and enquiries. Thanks, keep building!