A Bitcoin wallet is a digital wallet that holds and stores Bitcoins, the wallet stores relevant information such as the secure private key used to access Bitcoin addresses and carry out transactions across the network. this article is a compilation of the best bitcoin wallet in Nigeria.
Bitcoin wallets do not only hold your crypto assets but also secure them with a unique private key that ensures that only you, and anyone you give the code to, can open and access your Bitcoin wallet. Just like a password to your online bank account.
Types of Bitcoin wallet
Software wallet / Hot wallet: Online/cloud based wallets.
Hardware wallets / Cold wallet: offline wallets .
The best Bitcoin wallet for mobile phone users in Nigeria
1.Paxful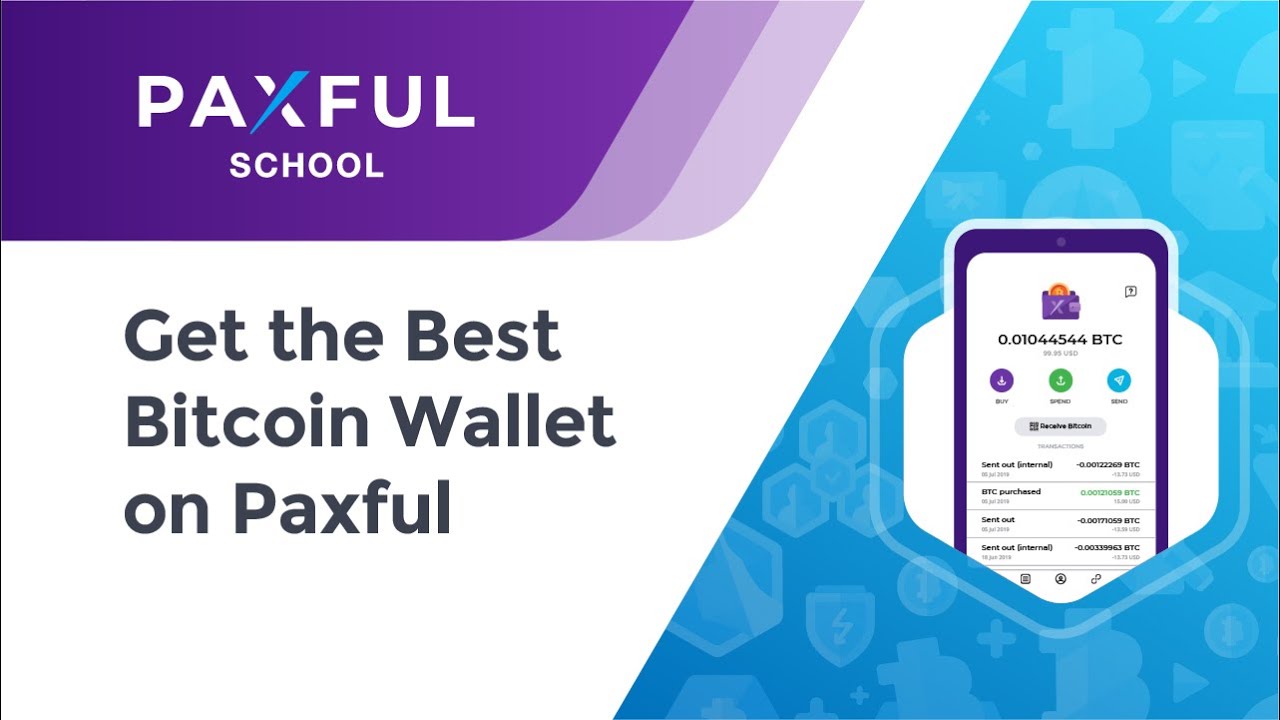 Paxful is one of the most popular Bitcoin wallets in Nigeria because of how easy it is to use. You can buy and sell bitcoin in Nigeria easily using its secure p2p platform to bypass the "Bitcoin ban in Nigeria".
Paxful is fully insured and has strong wallet security, which implies that you can store your Bitcoin long-term using their wallet without worry. They also provide wallets for Ethereum and USDT. Paxful is an excellent option for you if you want to actively trade Bitcoin in Nigeria click here to sign up for free
2. Binance wallet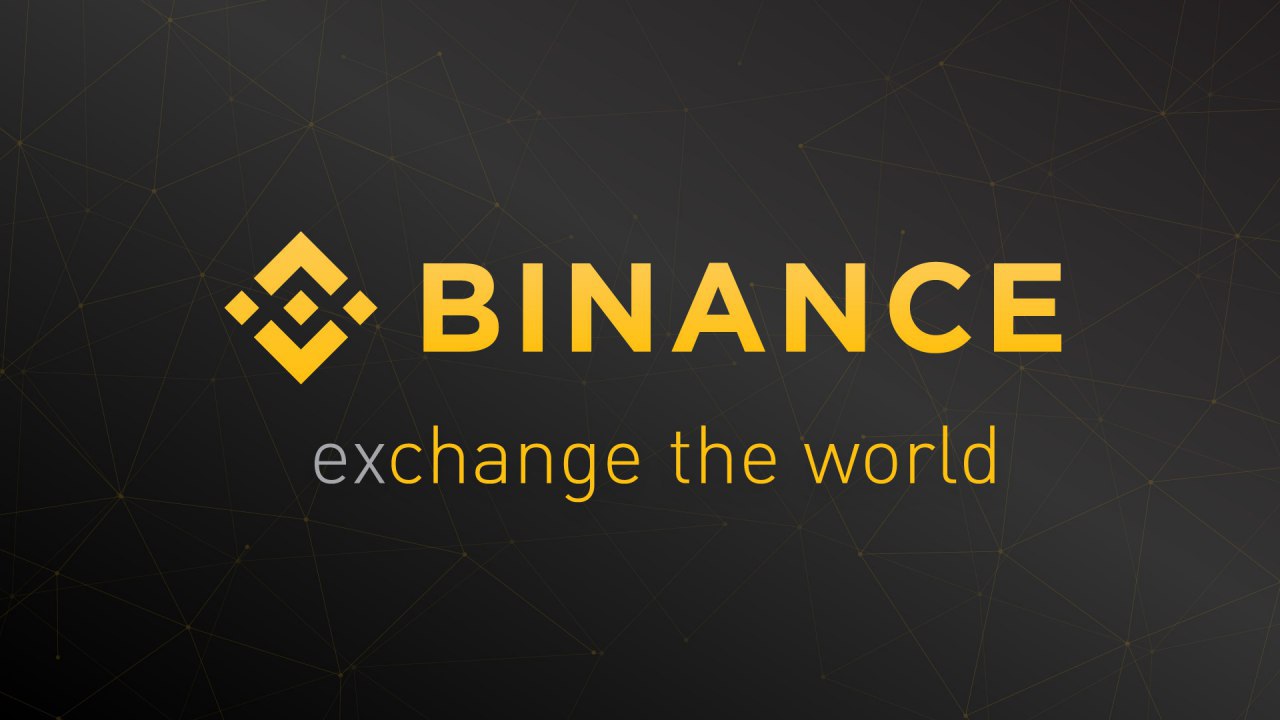 The first thing most Binance users love about their wallet is, it's extremely convenient to use. Its also packed with many cool features that make it easy to store your bitcoin securely and day trade 100's of tokens just as easily.
Keeping your coins in this particular wallet, you'll be able to exchange and trade them at any given point in time, instantly. This, for a fact, is amazing news for both long-term holders, and also daily traders, alike.
Click here link to signup and get a 5% bonus on your first trade.
3.Luno

Luno was founded by a former Google Maps engineer from South Africa. Their goal is to establish crypto in Africa, it has its biggest user base in Nigeria, Singapore, Malaysia, Uganda, Zambia, and South Africa.
Luno's focus on security is noticeable right from the beginning. To protect your account from being compromised, you'll receive one-time sign-in codes sent to your e-mail each time you log in via their website.
There are various security modifications on Luno, like enabling and disabling the option to send crypto to third-party wallets.
However, if you are in Nigeria you would not be able to buy Bitcoin directly from the platform because of the "Bitcoin Ban in Nigeria" which bans banks from processing fiat transactions. Luno does not support P2P trading.
However, as a bitcoin wallet in Nigeria, it's one of the best in terms of security and convenience of use. As an added bonus you can also earn 12% interest per annum on your bitcoin with the Bitcoin savings wallet.

In addition, Luno has one of the best and most responsive customer support services in this space. You can open a chat window and talk with a customer support agent within seconds from inside the app.
4 Trezor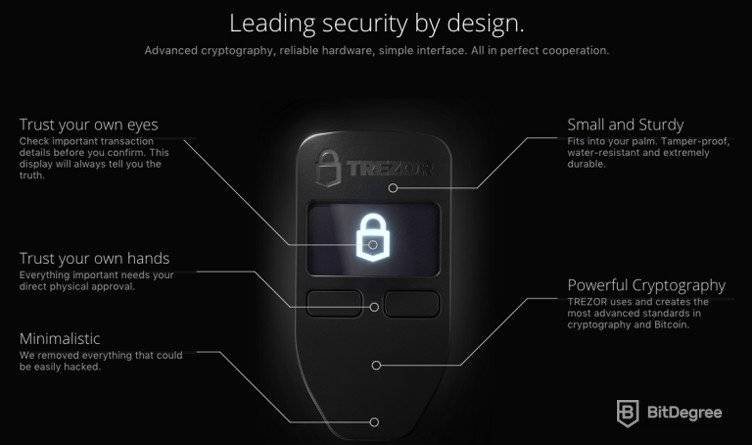 Trezor wallet is a hardware crypto wallet also called a Cold wallet, and it is considered to be one of the most secure wallets out there.
Being a hardware wallet, Trezor wallet is much safer than software wallets, because private keys are held on a physical device, rather than on the web, mobile or desktop computer.
The wallet is not connected to any internet server, meaning that it is virtually impossible for a hacker to access your funds. This high-security factor and functionality makes it one of the best bitcoin wallet in Nigeria
5.ledger Wallet.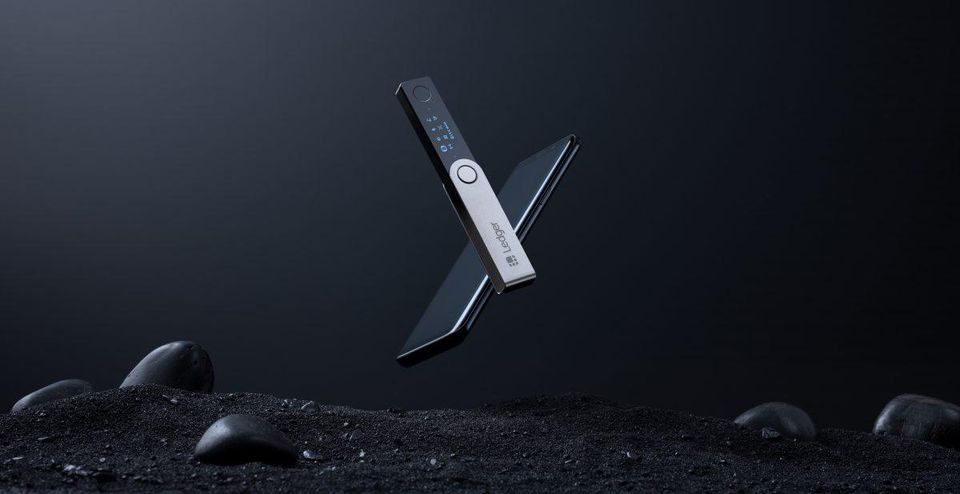 Ledger wallet is another hardware wallet on our list of the best bitcoin wallet in Nigeria. They are device-based wallets, which means they use storage mechanisms i.e USB drives—to store private keys, thereby making it difficult for hackers to access the key from an online location.
Ledger wallet offers two main hardware wallets: the Ledger Nano S and the Ledger Nano X wallets. Both of these wallets are USB storage wallets that enable users to perform a wide variety of functions, including sending and receiving bitcoin from blockchains or running third-party apps on the device.
For example, users can run universal two-factor authentication on popular sites, such as Google and Dropbox, using wallets. All Ledger products combine a Secure Element and a proprietary operating system that is designed specifically to protect a user's cryptocurrency assets.
Conclusion
The main thing to keep in mind when choosing a bitcoin or cryptocurrency wallet is to consider your personal need. For example, if you are a trader and would like to access the crypto market easily choose a wallet that supports trading activities like Binance
However, if you are looking to store/lock up your bitcoin or crypto for the long term then you should consider cold wallets like Ledger and Trezor wallets.