On the 4th of June 2021 the Nigerian government banned Twitter in Nigeria, for controversial reasons.
After Twitter deleted a "genocidal" tweet of the president.
Nigeria's 17 Million active twitter users turned to various VPN networks in other to bypass the restriction on twitter.
However not all FREE VPN In Nigeria is safe to use, you can run the risk of having your personal Data stolen or sold to the highest bidders(online marketers).
This compilation of the Best VPN in Nigeria are safe to use and offers secure, fast and unrestricted Internet acesss that you know and love.
WHAT'S A VPN AND HOW DOES IT WORK?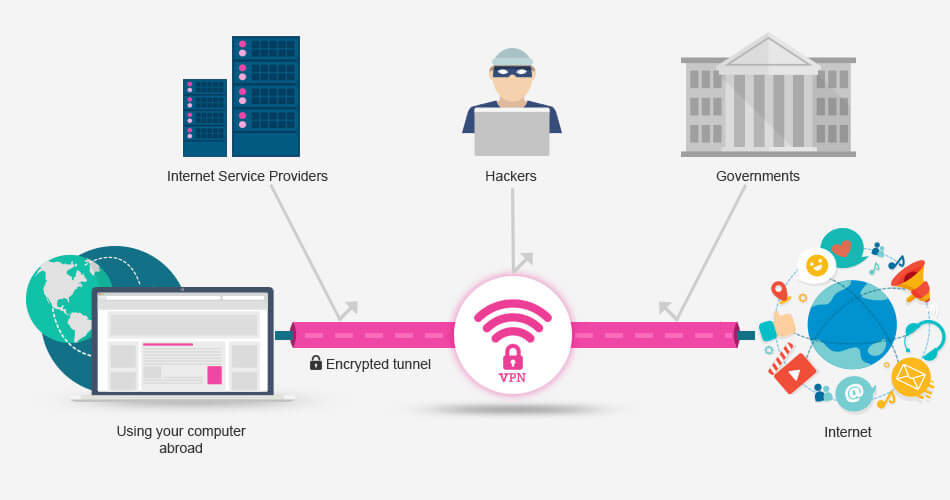 Virtual private network -(VPN) is a network that protects your information when accessing the internet.
All device that browses the internet has a unique IP address. This serves to identify the host/network and your approximate location.
A VPN would protect your real IP address from being revealed, it can also help disguise your location.
A VPN does this by encrypting your device's web traffic and re-routing it through one of its servers around the globe.
We strongly recommend that you use a VPN in Nigeria for security reasons and acess to the full power of the internet.
Also, using a quality paid VPN in Nigeria can improve online freedom without fear of being monitored by the governments and hackers.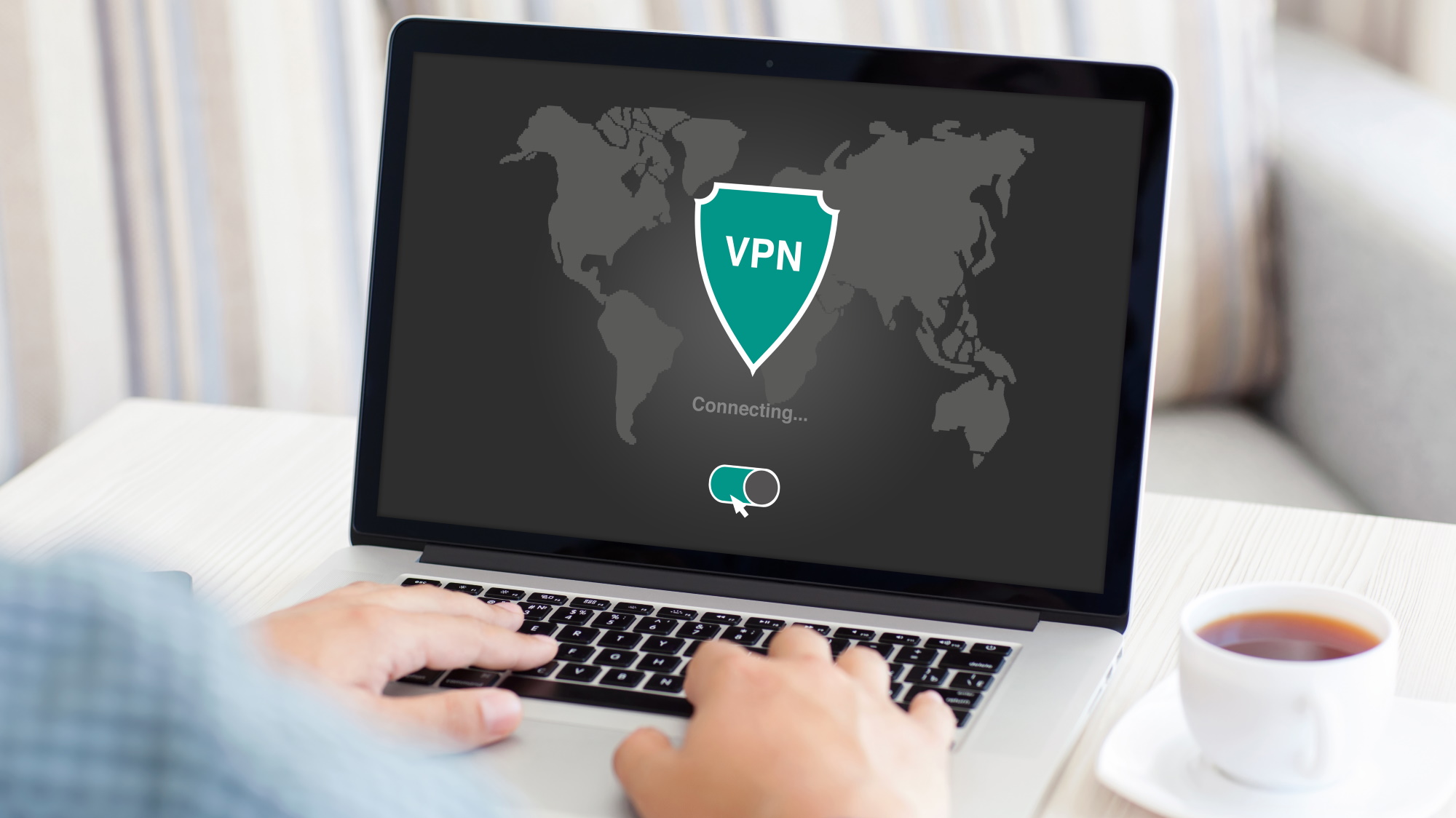 With VPN in Nigeria, You'll be able to unblock any website that's been blocked using "geoblocking" for your country by connecting to a VPN server located outside Nigeria.
Best VPN in Nigeria.
NordVPN: best choice for Nigeria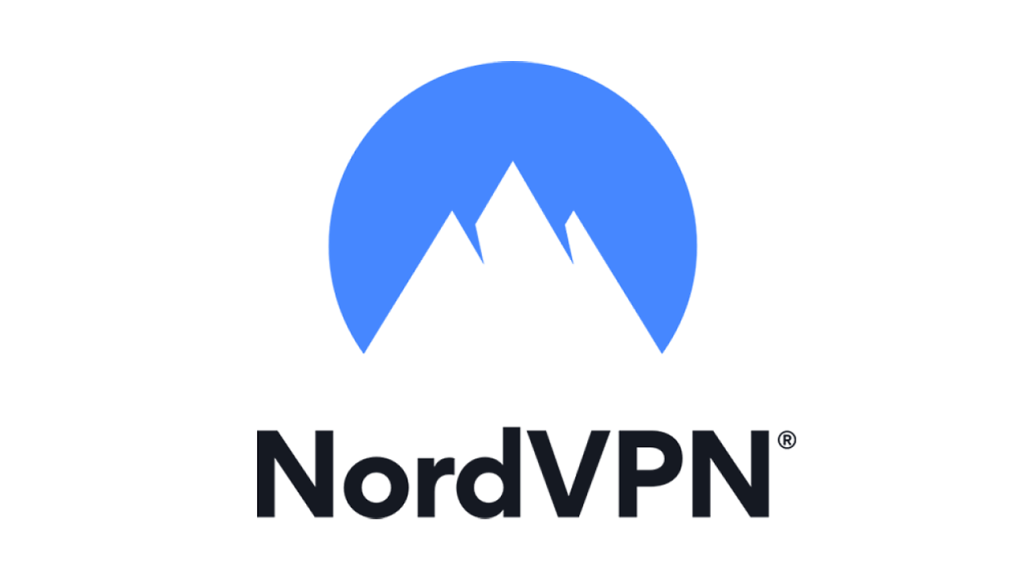 Nord VPN has a large number of servers worldwide. Extremely fast speeds and very strong security. Nord Vpn deserves a spot on our list of the best VPN in Nigeria for many reasons.
You'll have a hard time finding other VPN service providers that does more than what Nord VPN does for cheap.
Nord VPN has over 5,400 servers in 59 countries, a zero-log policy and It's an encryption powerhouse in the VPN industry, with a feature that allows you to VPN into Tor and accesses the DARK WEB.
The NordVPN app on the Apple App store has more than 59,000 ratings with a score of 4.6 out of 5, and 132,871 reviews in the Google Play Store, this just shows how valuable the Nord Vpn is from the users perspective.
As a speed bonus, NordVPN's SmartPlay feature lets it do with ease what so many other VPNs struggle to do: streaming video online. It's available for not only iOS and Android but also Windows Phone and even BlackBerry.
Cost
Usability: User-friendly interface and easy controls
Active on these Platforms: Macs, Windows, Android, iOS, Linux
Price: $3.71 monthly
Number of users: 6 simultaneous connection
click here to get started which Includes a 30-day money-back guarantee and free trial.
ExpressVPN
A great VPN for unblocking content in Nigeria. Lots of fast servers for high-quality streaming. Excellent apps and customer support.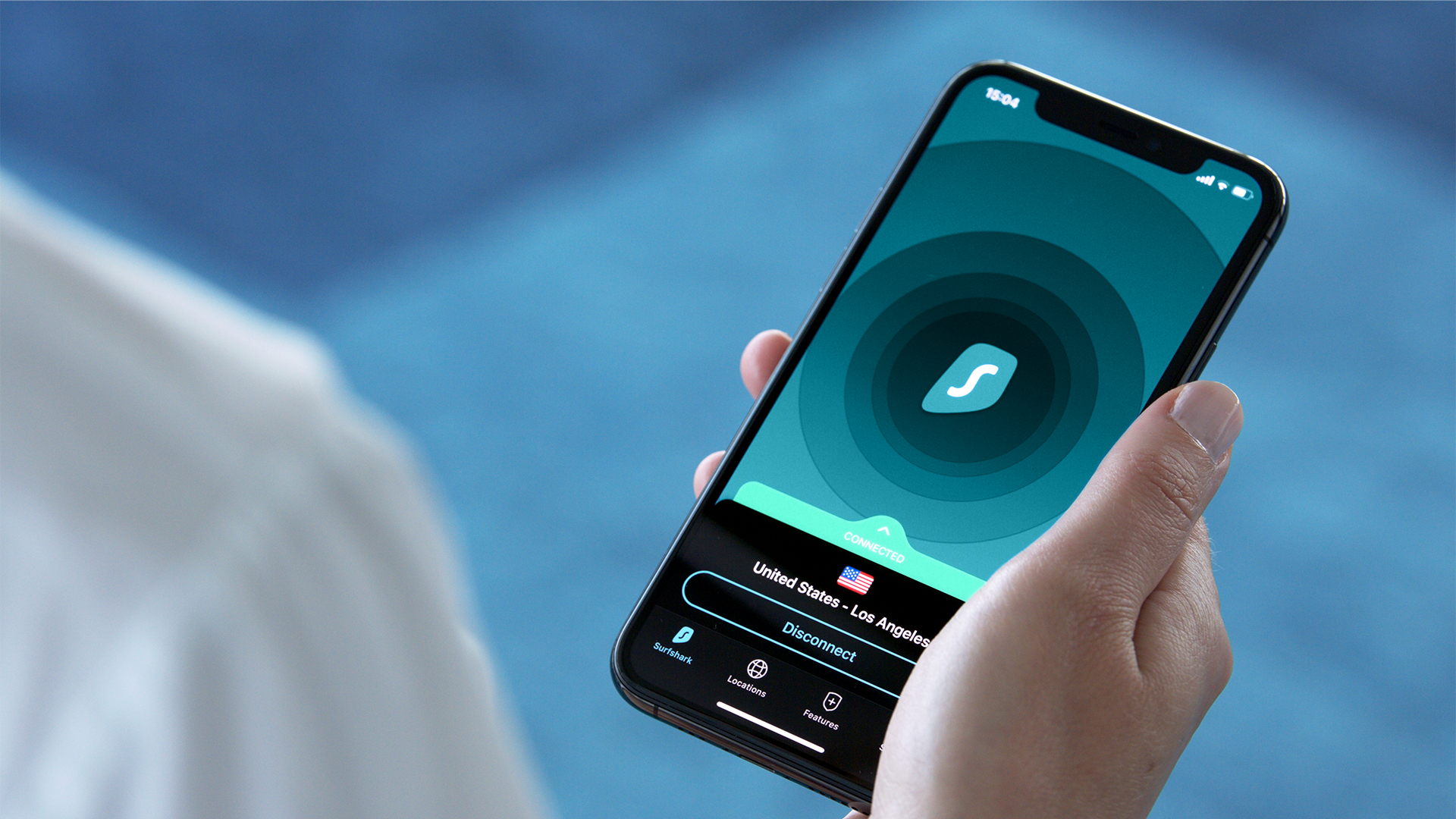 Best budget alternative. No connection limit, excellent at unblocking websites, with a suite of security extras.
Surfshark's main strengths are its rarely seen and unique features it provides. Whitelister, for instance, is a tool that lets you choose which apps and websites use the VPN connection. This comes in handy since some sites block access from VPNs. Surfshark's solution is very neat, beyond most of its competition.
Another cool feature is "multi-hop", which creates a VPN connection to a server and then bounces your traffic to a second VPN server for greater security.
The only downside in our opinion is its Surfshark VPN doesn't give its users access to TOR network. Although You don't need a VPN to use Tor, but this kind of push-button access is convenient
Surfshark is very affordable starting at just $1.99 a month- get an 82 per cent discount when you subscribe today.
CyberGhost:
Offers excellent overall security. Fast and consistent connections.
IPVanish:
Ideal for Kodi and Amazon Fire TV. Use on up to 10 devices.
PrivateVPN: Superfast VPN for streaming Netflix. Strong security offering.
Windscribe VPN: Best VPN for mobile devices.
Namecheap VPN: one of the most affordable VPN in the market.
Conclusion
Using a VPN in Nigeria can drastically improve your internet experience and open's you to a world of opportunities outside the borders of your country. However, it is very important you use a trusted VPN service provider like the one mentioned in this article.
Free VPN providers would either limit your data usage or sell your data to the highest bidder to cover operational costs.
Are you currently using any VPN services not mentioned here? kindly share them with us in the comment section below.