The real estate industry is a very lucrative one, As an agent or broker, you can make large amounts really quickly by sealing a deal with a fat commission.
However, the competition is fierce, and it's quite difficult to find clients using the traditional methods, these days you'll need expert online and offline marketing skills to set yourself apart from the pack.
Below are some of the top 10 best ideas real estate agents can start implementing today to start getting more leads and eventually closing more sales.
Digital marketing Ideas for real estate agent
Search Engine Optimization (SEO).
Virtual Tours.
Build a Professional Website.
Content marketing.
Pay-Per-Click Advertising.
Collaborate With Social Media Influencers.
Develop a blog post or a video series.
Get Social on Instagram.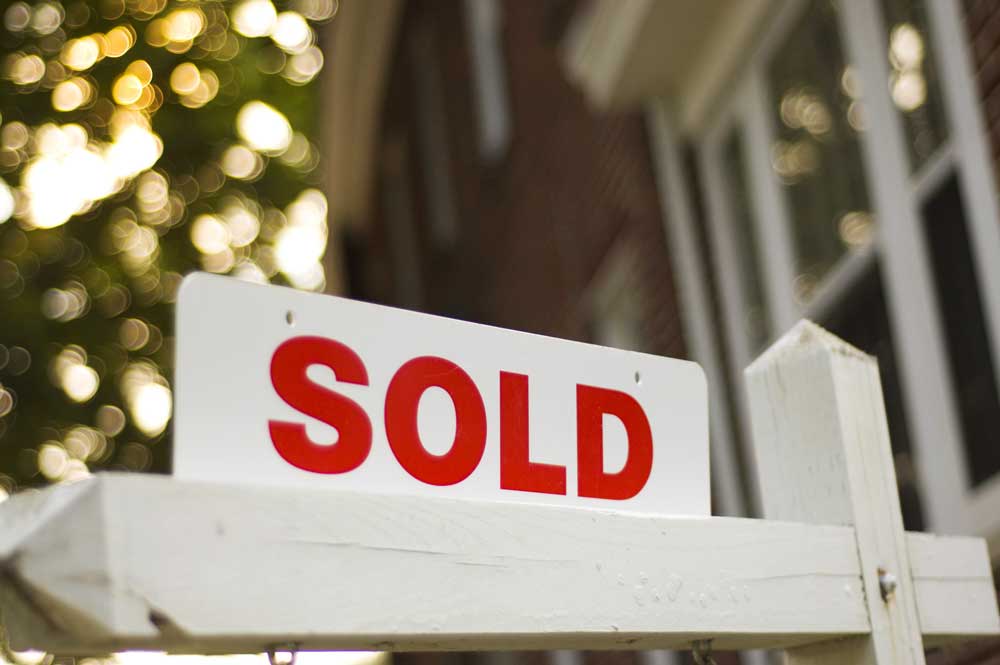 1. Search Engine Optimization (SEO)
When your potential clients or prospects go on Google, Bing or Yahoo to search for available properties in their preferred location, you want to be on the first page of the search result. This is why SEO is so important.
Search engine optimization (SEO) is the process of optimizing your website pages to rank on the first page of search engines.
For a real estate agent, it's all about getting relevant, local traffic.
For example when a prospect searches on google with the keyword "house for sale in Lagos" you want to be on the first page of the search results.
I know this could be a bit technical, and you can either do it yourself or engage us to do your SEO.
2. Virtual Tours.
Virtual tours are excellent ways to showcase the best features of your properties, I suggest working with a professional Videographer.
3. Build a Professional Website.
People that have mastered online marketing, know how important it is to have a professional website.
For real estate agents and agencies looking to market properties and close more deals, this is more important now than ever.
When building a real-estate website, focus mainly on the design and functionality.
Ensure that you address things like the overall speed of the site, ease of navigation, quality of the content, sharpness of the photos and so on.
Don't overwhelm visitors with too many ads all over the place, and ensure that it's a site that people want to continue to check back on with fresh content and new properties added regularly.
4. Content Marketing.
To become a successful real estate agent you to build relationships with consumers and demonstrate a brand's value. Content marketing is key because it provides solutions to client problems and helps to build trust with clients at the same time increasing brand awareness
If you have a website, content marketing is a great way to drive organic traffic through SEO which helps to generate more qualified leads
5 Pay per click advertising (PPC)
Today over 80% of home buyers start their search for properties online PPC adverising campaing is a great way to get some of the action,
For example, let's say a potential client does a search for a "3 bedroom duplex in Lekki" you can run PPC campaigns to that would enable your properties in this area show up on the search results to your prospect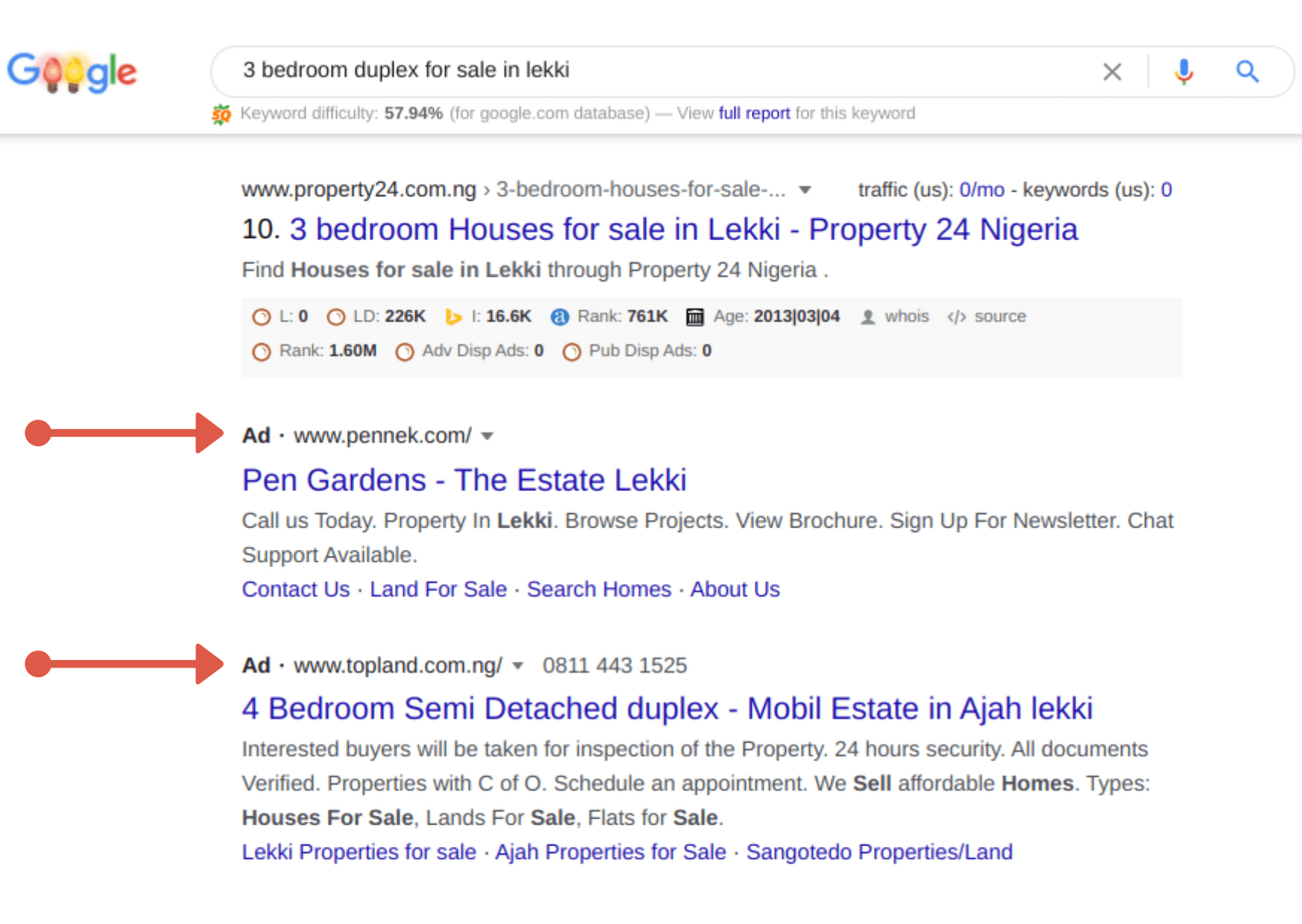 With PPC, you can make sure your target audience is seeing your properties in all the places they spend time online–in the search engines, in their email inbox, and youtube using Google ads.
6. Collaborate With Social Media Influencers.
Another great digital marketing tips for real estate agents in Nigeria and beyond is reaching out to social media influencers.
No one is going to work for free so you would have to come up with a "win-win" agreement. For example offering a percentage of your commission or simply paying for their services up-front.
Not all social media influencers would be ideal for you to collaborate with . so how do you know the right ones to pick?
The first thing you look for is the type of contents they create or promote, you do not want to collaborate with an influencer that talks mainly about "sports betting" because you cannot find your "audience" in their followers.
An ideal influencer should be someone that his/her content is about Travels, Luxury, Fashion, Lifestyle, politics etc. Its is almost certain your "audience" would be among their followers.
7 Develop a blog or Video series.
Develop a video or blog series about your target location, make it fun and engaging for example "top 10 restaurants/schools in Lekki" this is another form of content marketing and is a brilliant way to build trust and authority.
Real estate and Instagram are a match made in marketing heaven.
Pretty much everything about the social network is well suited for real estate marketing: its photo- and video-based content formats make it easy to showcase properties; its mobile-first nature easily incorporates location data and geo-targeting; its huge user base—now numbering more than 1 billion monthly active users—enables reach across many demographics and geographies, and its integration into parent company Facebook's advertising platform provides sophisticated campaign targeting options.
Bonus digital marketing tips for real estate agents; Leverage Linkedln.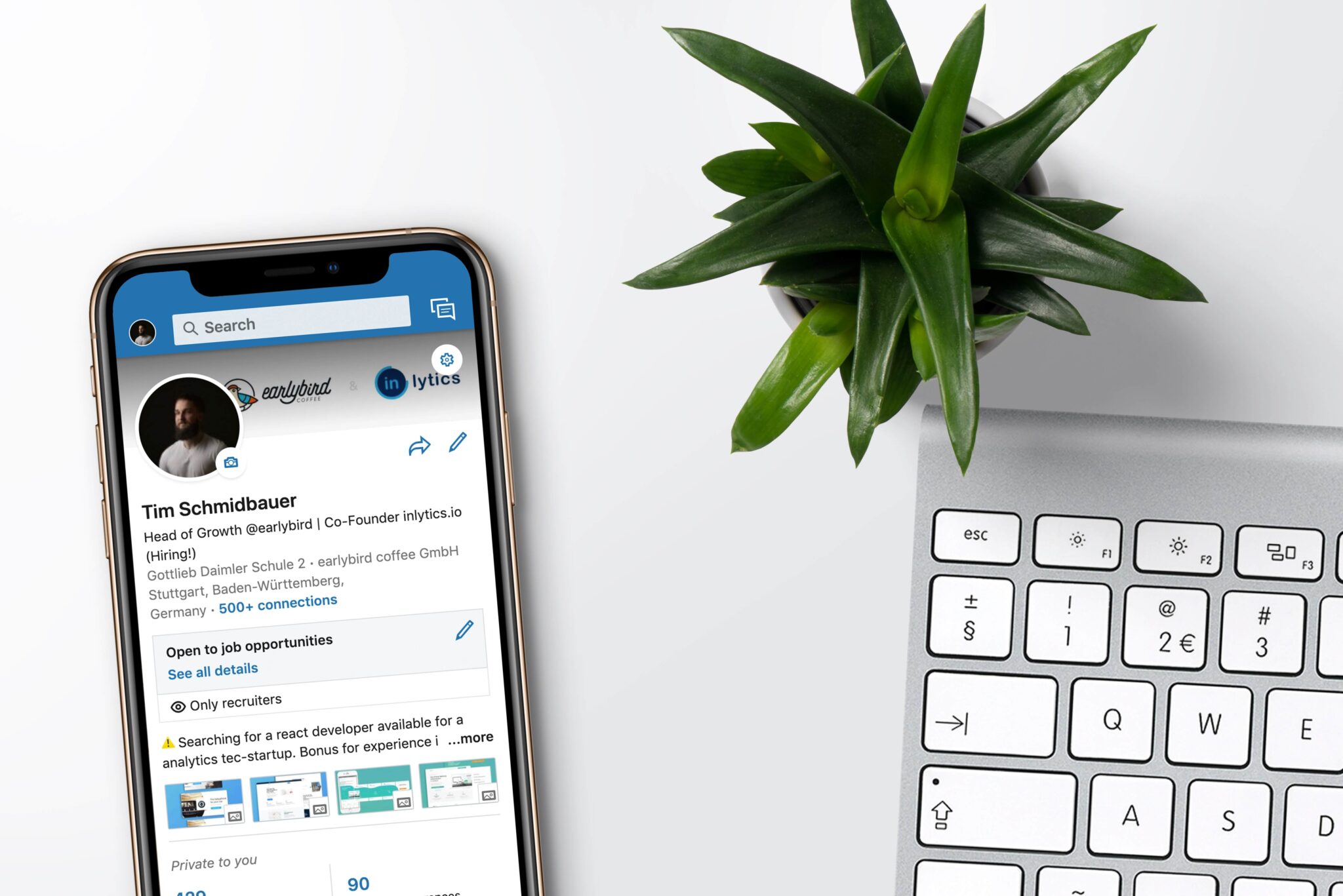 LinkedIn has 467 million users with 106 million active monthly users. It's a place where industry professionals, gather and network.
If you think LinkedIn is only for C-level executives and business owners, you are wrong!.
There are over 7 million real estate professionals taking advantage of this platform — and they're seeing great results when it comes to getting real estate leads.
According to Moz, LinkedIn has a near-perfect web domain authority. This means the site ranks very highly on Google and other search engines.
If you optimize your profile for SEO, your profile could easily pop up when people search for you online.
Click here to learn more about optimizing your LinkedIn profile
Finally, the secret to success is to have a plan and execute it, it might be shaky at first but consistent execution would always produce a result. Be creative and refer to this article on "digital marketing tips for real estate agents" for inspiration.
Do you have any other digital marketing tips for real estate agents you would like to share? kindly share in the comment section below. Gods speed!