Nigerians trading cryptocurrency on Luno are now able to deposit and withdraw in local currency (Naira).
The central bank banned all forms of crypto transactions in May 2021, which caused Luno to halt all naira deposits and withdrawals on its platform
Luno now, reborn in Nigeria! Is rocking a new cool look with sleek features.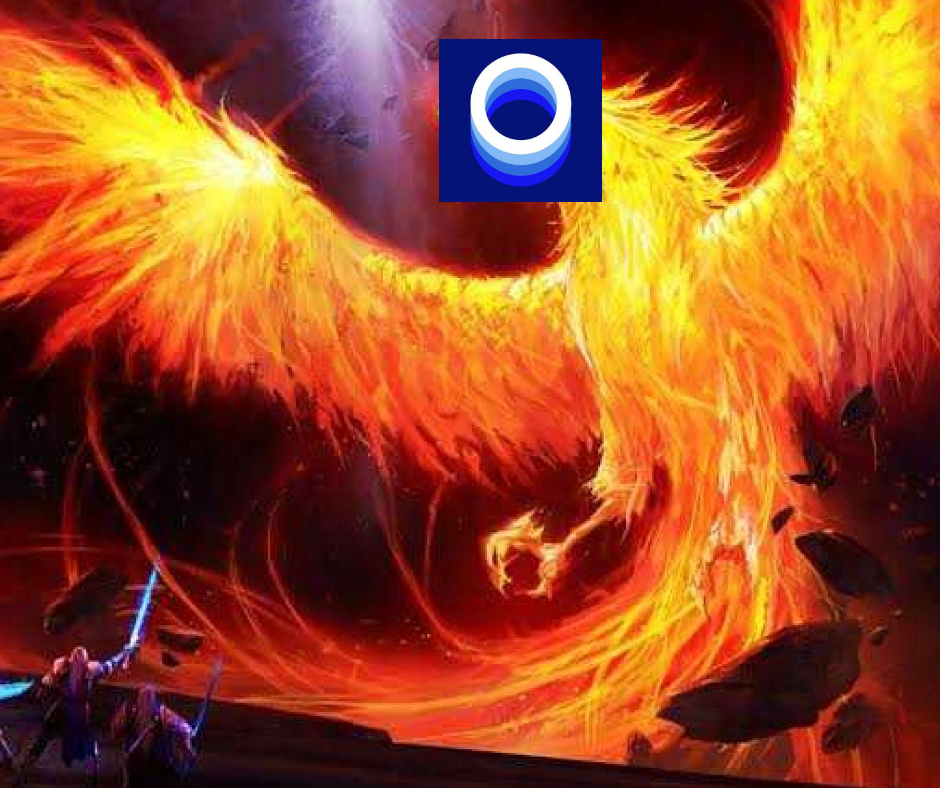 The market is officially open for more Nigerians to adopt cryptocurrency.
Withdrawal and depositing of funds for Nigerian users is done through a third-party platform
Called Afrivouchers
How to buy bitcoin on Luno in Nigeria.
To get started, you'll need to create an account: Sign up if you don't have one already.
Next, Navigate to your Naira wallet to deposit.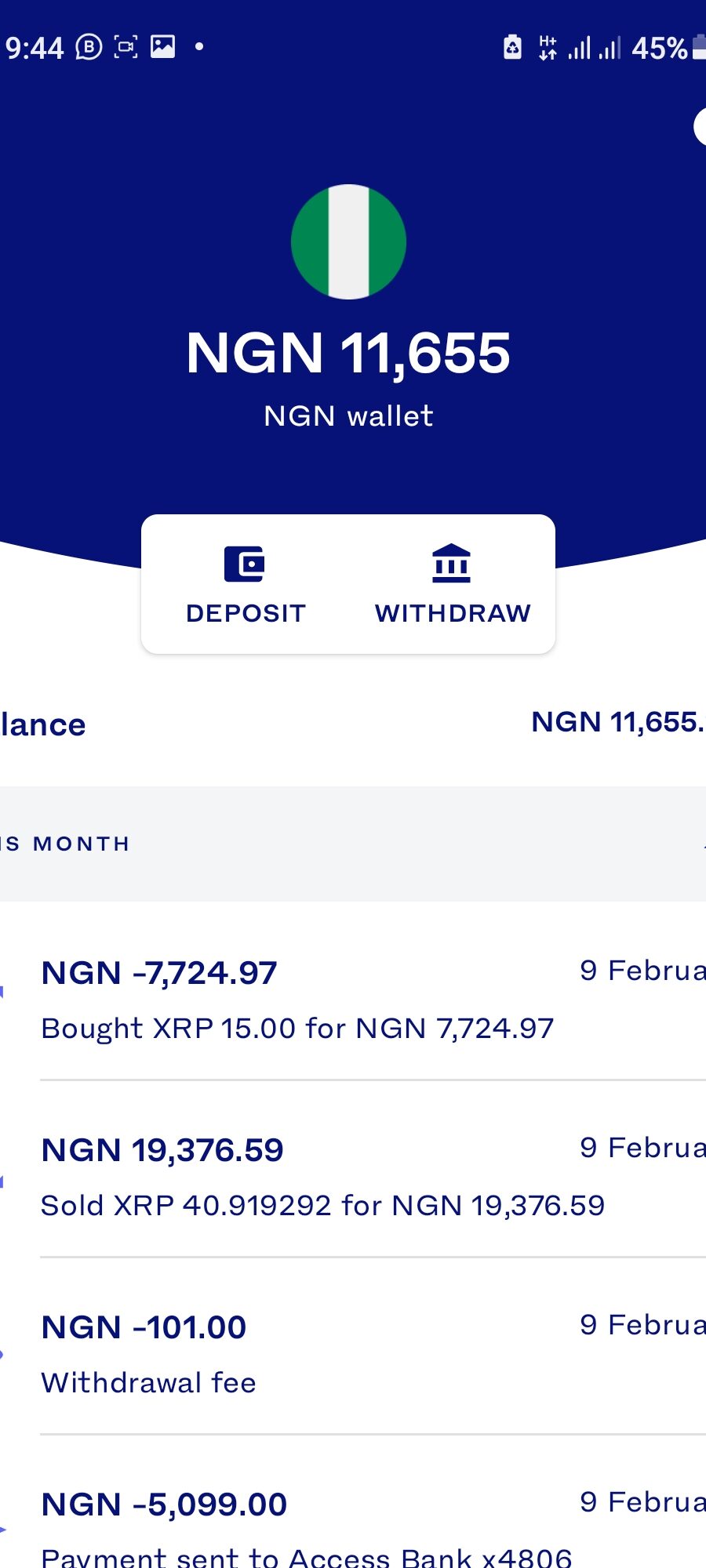 You'll be guided with some info about vouchers deposit, select next to continue.
Secondly, ? Select the create voucher button.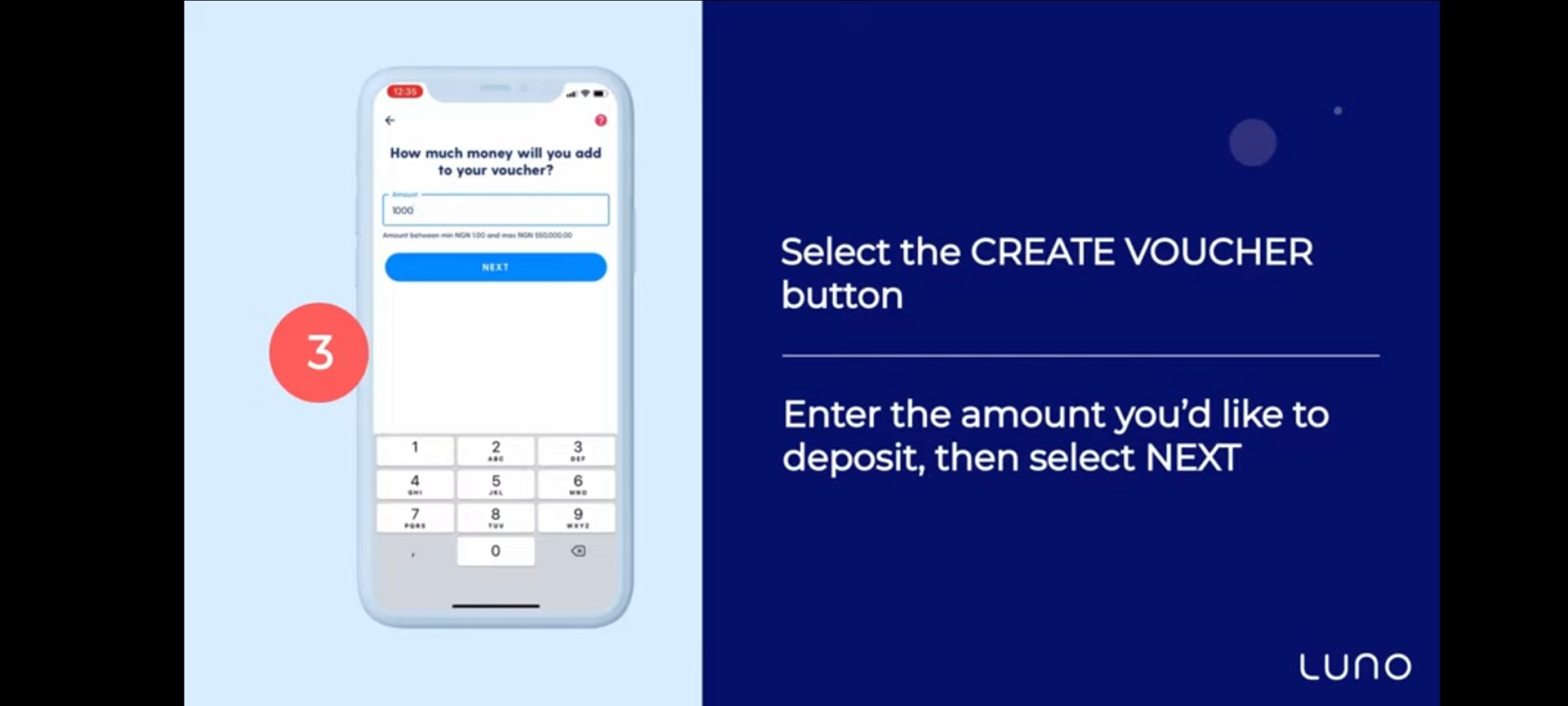 then ? Enter the amount you'll like to deposit.
On the website that opens you can make a card payment or a bank transfer.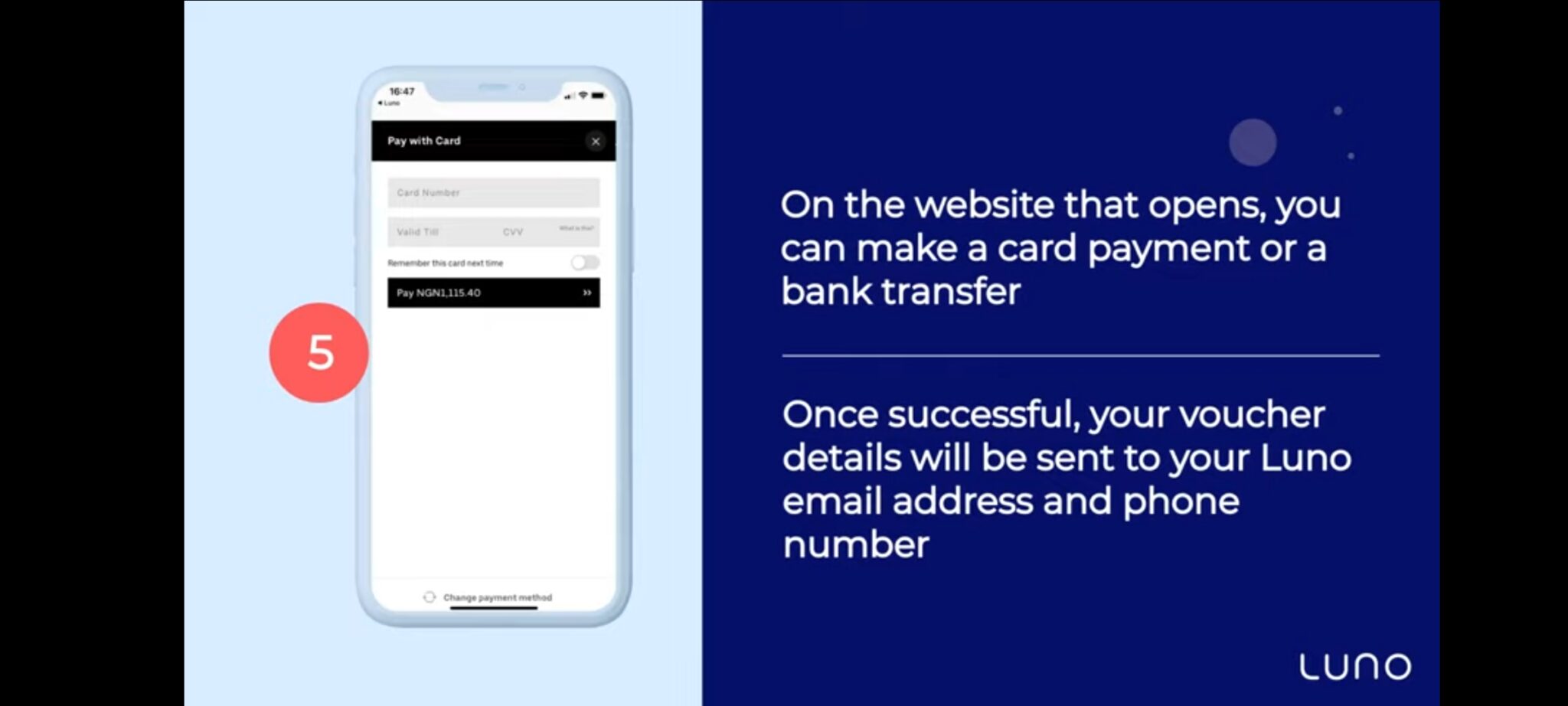 Once that's successful your voucher details will be sent to your Luno email address and phone number via SMS.
Back on Luno, enter the voucher details sent to your email or Sms on the "Redeem your voucher screen".
When done click on the REDEEM VOUCHER button to continue.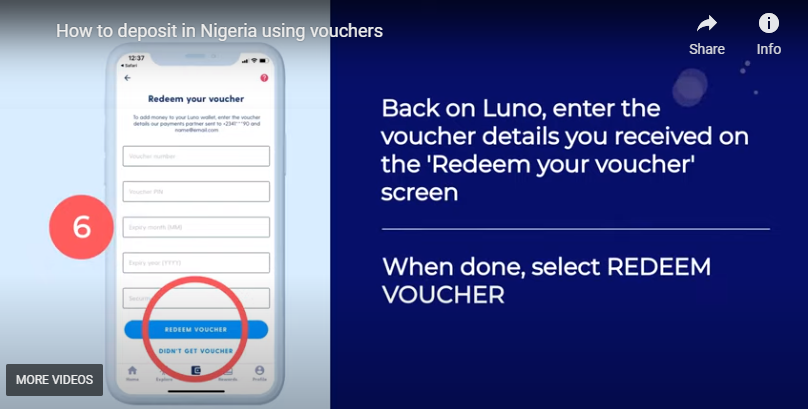 Finally copy and enter the six-digit code sent to your mobile number or email address.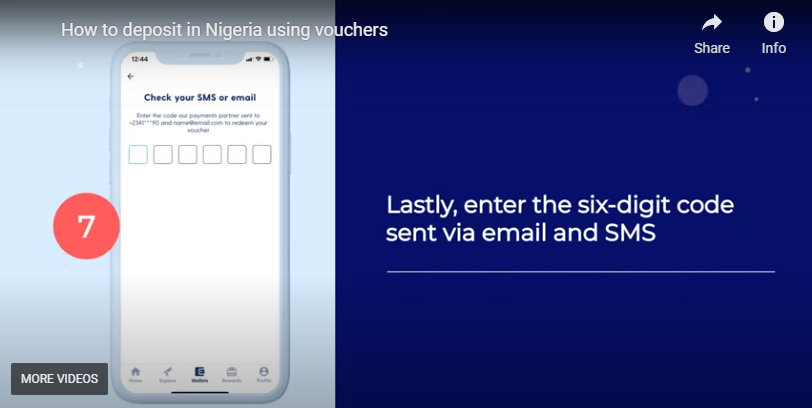 Your Naira wallet would be credited within minutes so you can now buy Bitcoin and any other crypto of your choice.
Selling Bitcoin and other cryptos on Luno is very easy, but first, you need to sign up if you don't have an account.
let's sell some coins!
Step 1: Go to your Bitcoin wallet select how much you want to sell.
After which your Naira wallet would be credited after a successful sale. From your naira wallet, select WITHDRAW.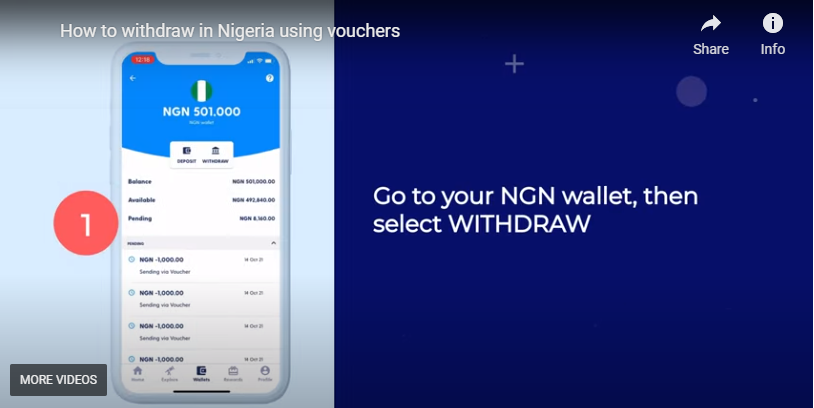 Enter the amount you'll like to withdraw then click "NEXT"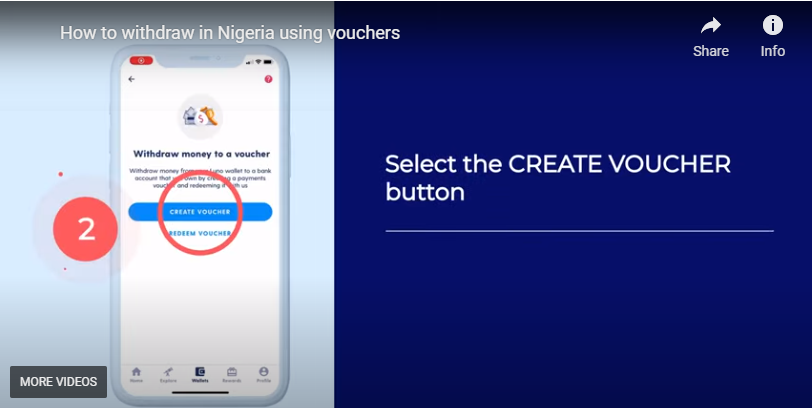 Step 3: Confirm the withdrawal amount and transaction fees.
After confirming the amount, enter your Luno Pin to authorise the transaction.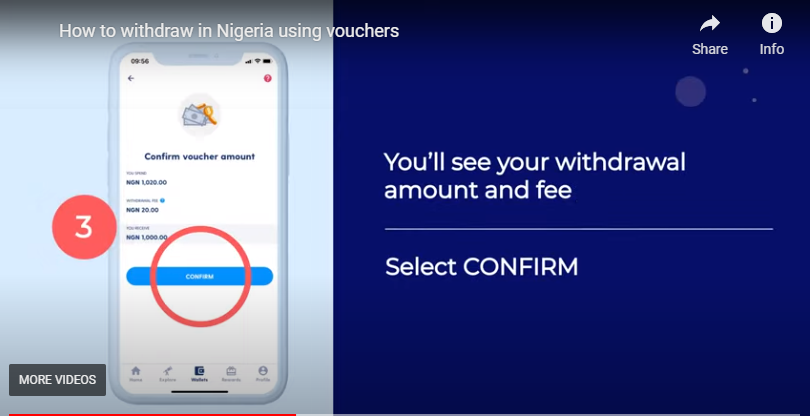 Step 4: Create Voucher
Luno would create a voucher for you, and the voucher detail would be sent by their payment partner via Sms and Email. Next, you'll be asked to choose the local bank you want to withdraw to.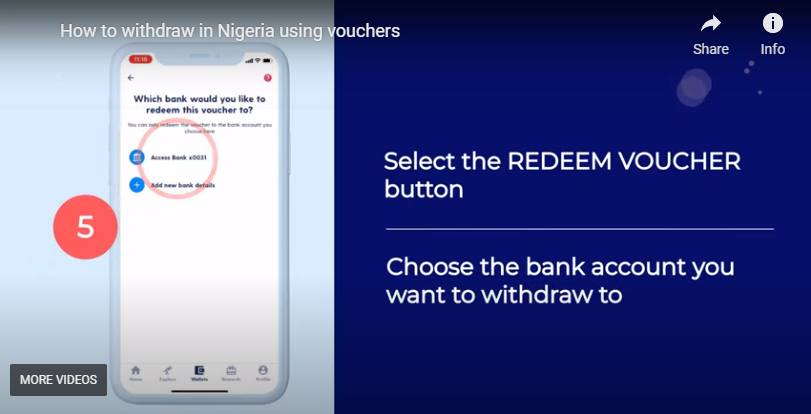 Step 5: Redeem Your Voucher
Fill in the voucher number sent to your phone or email address. then select the REDEEM VOUCHER button.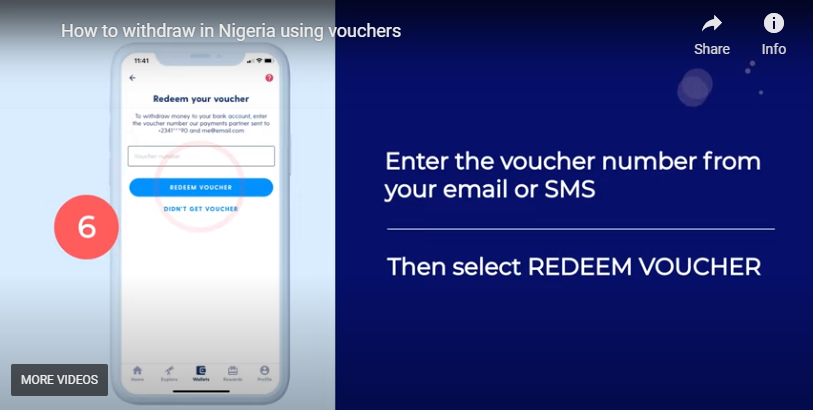 Step 6 : Enter the Six digit code.
Lastly, enter the six-digit code sent to you via SMS and Email.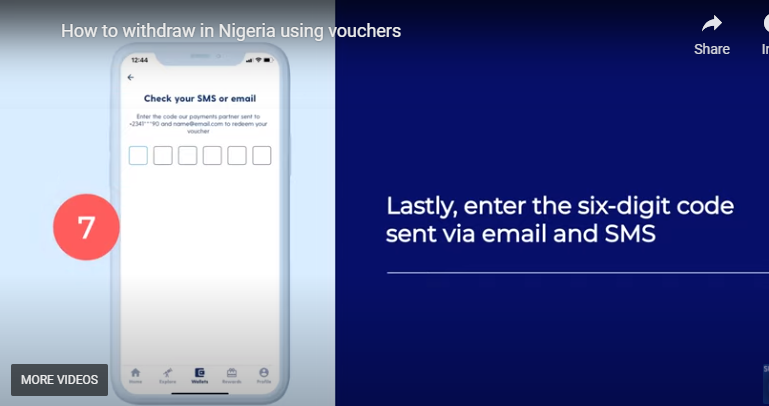 If you follow these steps successfully, your funds would reflect in your bank account within minutes!
Finally on Luno in Nigeria.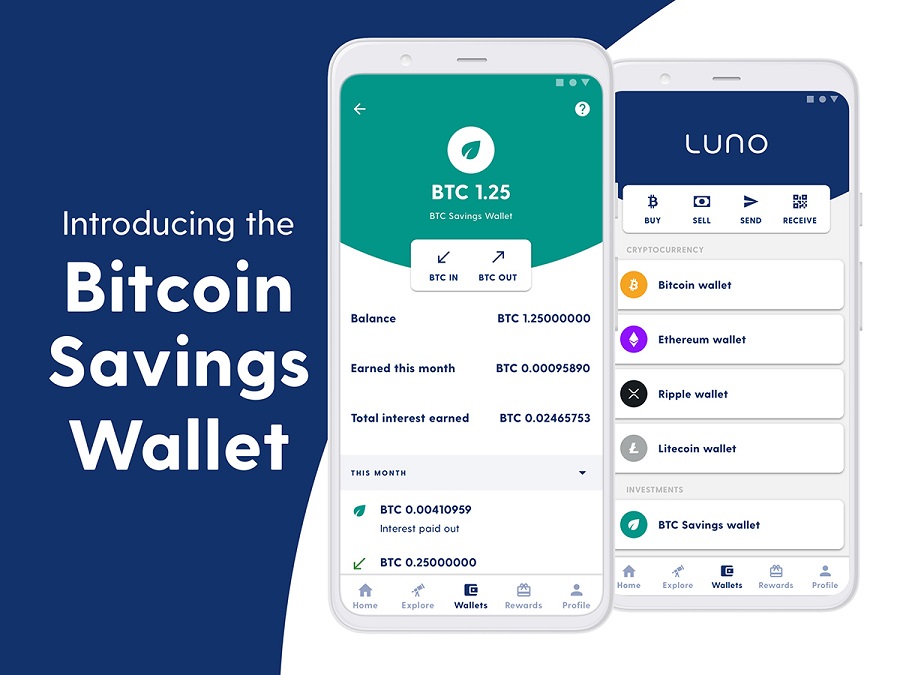 Asides from being an exceptionally user-friendly platform for trading crypto and a secured wallet for storing your tokens. Do you know you can also make money on Luno?
There are two major ways to earn extra bread on Luno.
luno Savings Wallet offers 4% intreaast on your locked Bitcoin / Etherume
Luno, Refereal program- Share your invite code , get N250 for you and your Friend.
Thank you for reading, Have a question or contribution about this subject? please use the comment section below we'll happily reply as soon as we can.
Affiliate disclaimer: signing up with our link on Luno would get you and us N250 bonus in BTC thank you for your support.