To market your business successfully, you need to do a deep dive into your customer's mindset and competition.

Ask yourself questions like:
"Who is my ideal customer, and how do they think and feel?",
how does my product/service fulfill their need or desire?"
Your answers to these questions would give you the most important factor in successfully marketing your business online and attracting thousands of clients and Dollars??? to you.
Target marketing is very effective because it allows you as a business owner or entrepreneur to hone in on your ideal customer, and the customer, in turn, can more easily find the business. It is efficient and maximizes the marketing investment for a higher return on investment (ROI) since resources are used well.
What target marketing is all about ?
Target Marketing is all about generating prospect and finding people that suits your customer avatar online, cold traffic is not as efficient as targeting hot and ready prospect.
With target marketing, you can strategize and come up with a detailed marketing campaign to target your ideal customer within the target market,
Target marketing is the process of finding a group of direct consumers or businesses most likely to buy your product(s) or service(s).
Due to the probable fact that those buyers are likely to want or need your offerings, it makes the most sense for you and your company to focus its marketing efforts on reaching them, saving money and energy that could have been wasted by chasing cold traffic.
Target marketing literally means; breaking a market into segments and then concentrating your marketing efforts on one or a few key segments, consisting of the customers whose needs and desires most closely match your product or service offerings.
It can be the key to attract new business, increasing sales, and making your business a success.
Who your targets are.
A target customer is an ideal individual or group (organizations and/or business) that belong to some specific segment of the market which has been identified by a firm in other to channel their marketing efforts.
The market segmentation you choose is determined by you depending on what product or services you offer and the people who need your product or services.
You can target customers based on a specific set of need, for instance, let's say you sell real estate, you are better off targeting people that are within a particular adult age bracket and are mostly high-income earners, you can target customers based on demographic, such as a brand of a wristwatch for men aged 18-35.
The ideal customer is basically chosen by you based on what your offer is considering also the kind of individual or business that need your offering, this is why it is called Target marketing.
Some types of target groups are based on follows

Customer preferences: such as a line of underarm deodorant for customers who don't want chemicals in their personal care products.
Lifestyle: Customers with a particular way of life. For example, an unlimited travel insurance policy that covers trips to most countries for a year that targets active travellers.
Income: targeting the wealthy and high-income earners is a smart way to market luxury products.
Culture: A culture, subculture or super-culture. For example, a brand of tea that targets fans of British culture with patriotic and classic British designs.
Interest: Identifying a target market based on interest helps your company develop effective marketing communication strategies. For instance, the faces of football players on the new coca-cola bottle appeal to football lovers.
Values: Values such as food packaging brand that targets people who want to minimize their impact on the environment.
Behaviour: Consumer behaviour, such as people who love to shop aka shopaholics.
Religion: consumers strongly affiliated with a particular religion, would want products in line with there religion
Now, why should you adopt Target Marketing for your business?
Asides from the fact that it makes more sense to channel your marketing efforts to people that are more likely to pay for your product/service, it actually saves you money that could have been wasted chasing cold leads.
With target marketing you get right up in the face of your ideal prospect, and also makes your business easier to find for people already looking for your product or services.
Also as humans we always what to be regarded and not just feel like we are part of a number, people want to believe your product or service was created just for them, to help them do what they have to do, even if hundreds or even thousands of others share in their belief.
This, in turn, earns you a loyal customer base, which is the dream of most entrepreneurs and businesses.
How to use target marketing for your business.
First, select your ideal target group, then consider below
How big are the segments I'm looking at?
What are the demographics of each segment?
Highlight segments that have the most competition
Research segments that have the largest growth potential
know the market segment that is most closely aligned with your goals.
Asking yourself these questions would give you an idea of how to carry out target marketing effectively, remember you have to answer these questions based on the value your product/services offer to your market.
Next, you choose a social platform based on where your ideal customer would normally hang out online some of the most popular and effective platforms are

Facebook
Facebook has collected an unbelievable amount of data, leverage on this by running Facebook ads to your ideal market segments.
LinkedIn
LinkedIn works exceptionally well for b-to-b marketers because the people on the platform already expect to operate in a business environment, so as what this means for you as a marketer is basically is that prospects on the platform are more open to being approached for sales opportunities and more likely to click on content that is relevant to their industry and profession.

Google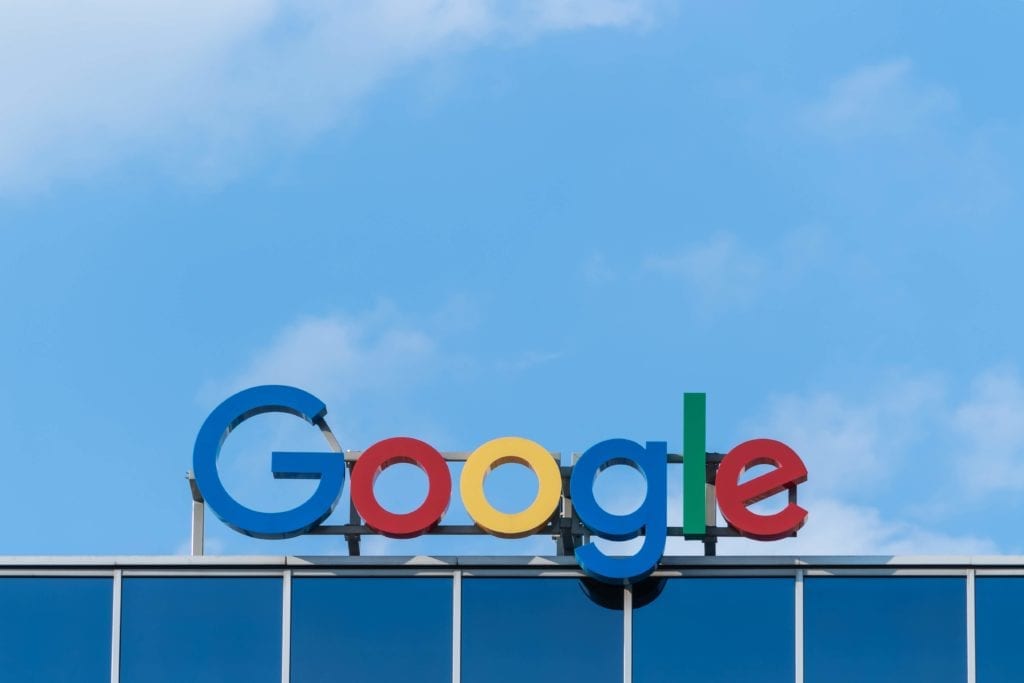 Target customers via the largest search engine platform on earth by running Google ads targets at your ideal market segments.

On a final note
Every platform is unique, so to run a successful target marketing campaign, you're going to need to understand what factors every user on these different platforms are looking for and then, leverage on that.
The way we do business has changed, the landscape is completely different from what we've been used. For your business to thrive and survive you need to get right in the face of those already seeking your service or goods target marketing is the way.
If you need further help on how you can scale your business with digital marketing please do not hesitate to contact us and I'll be happy to help, click here or simply leave a message in the comment section below and it would be attended to as quickly as possible.
bye now till I come your way again…