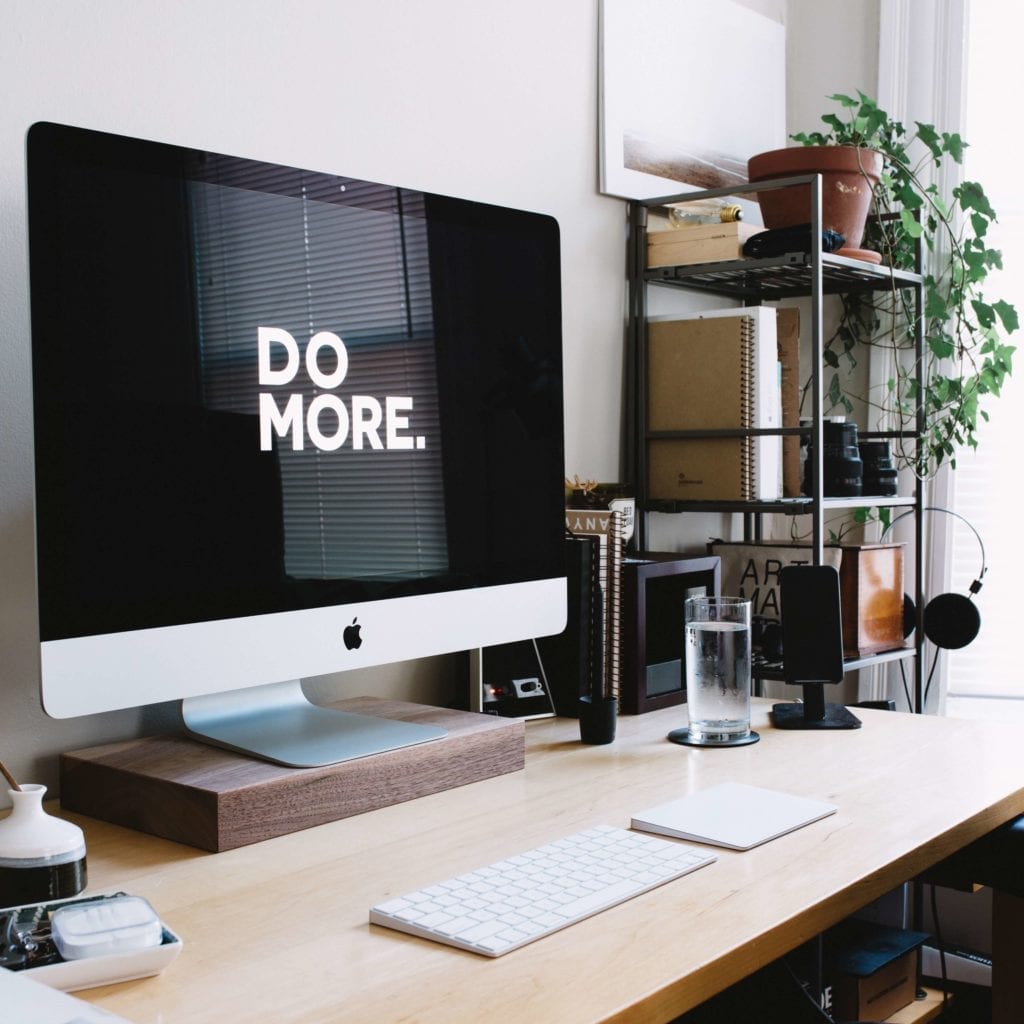 Entrepreneurs are both blessed and cursed. On the one hand, they have more control of when, where, and what kind of work they do. On the other hand, most self-employed business people tend to end up working crazy hours and to boost productivity, Fortunately, there are some simple ways for you to increase productivity by doing less while accomplishing more.
1. increase productivity by employing the 80/20 Rule.
If you want to get more done in less time with minimum energy then you should create your daily work schedule around the 80/20 rule, also known as the Pareto's principle.
It simply states that "for many events, roughly 80% of the effects come from 20% of the causes."
So, according to the Pareto principle, 80% of your results are driven by 20% of your efforts. what, does this have to do with your productivity?
When you understand that the vast majority of your results are being driven by a small percentage of your efforts, you can pinpoint which efforts are driving the most results in your business (and life!)—and focus your energy on those.
So, for example, let's say you have a client roster that's a mile long. But after a little Pareto-inspired research, you realize that 80% of your revenues are coming from just five clients. You could get more done and drive more revenue if you focused your time and energy on those five clients, instead of running yourself into the ground trying to manage your 25+ client list (and getting completely overwhelmed in the process).
2. Disconnect.
If you want to keep your mind fresh and your energy levels up, then you need to take a break from your work frequently. Don't continue to work under the assumption that you have to work harder to accomplish your goals. Taking frequent breaks throughout the day and disconnecting from your email and phone calls, and stepping away on the weekends, will allow your brain to refresh and your body to recover. This is a sure way to increase productivity
3. Be Willing to Say No.

Those who are highly successful have to contend with many demands on their time. It is essential that you know what it is you want to achieve and be willing to say no to other projects. Working less and achieving more is necessary for a balanced life. If you can't achieve that balance, then you'll quickly find yourself overwhelmed and on the verge of burning out. Prioritize your tasks and be willing to pass on other work and projects.
4. Have a Plan.
While most entrepreneurs have a long-term plan on how they're going to reach their goals, they fail to plan and prioritize their days. When you are scattered throughout the day, you aren't able to maximize your time. If you want to get more done, then you need to set some time aside every evening to plan out and prioritize the tasks you need to accomplish the next day that will move you forward toward achieving your goals.
5. Outsource Where You Can.
This doesn't just apply to work tasks that someone else would be better suited to complete. Think about the 20 per cent of menial, but necessary jobs that you have to complete every day and determine if you can outsource them to a freelance or contract worker. here are lists of a few companies that would help you outsource your everyday task
because you are awesome, you earn a bonus tip
6. Increase productivity by integrating technology
Make good use of apps and technology to help you remove distractions. there are numerous focus tools out there that can help boost productivity tremendously.