Is Bitcoin is the future of money? according to Nassim Tale, bitcoin is the beginning of something great: a currency without a government, something necessary and imperative. Peer to peer(p2p) method is the only way to sell and buy bitcoin in Nigeria after the ban by the CBN.
Nigeria has the third-largest Bitcoin trading volume in the world behind first-place USA and Second place Russia.
Despite the CBN banning local banks in Nigeria from supporting any form of a Cryptocurrency transaction, the trading volume keeps rising, because the younger population are exploring other ways to buy Bitcoin in Nigeria.
How to buy Bitcoin in Nigeria with Paxful.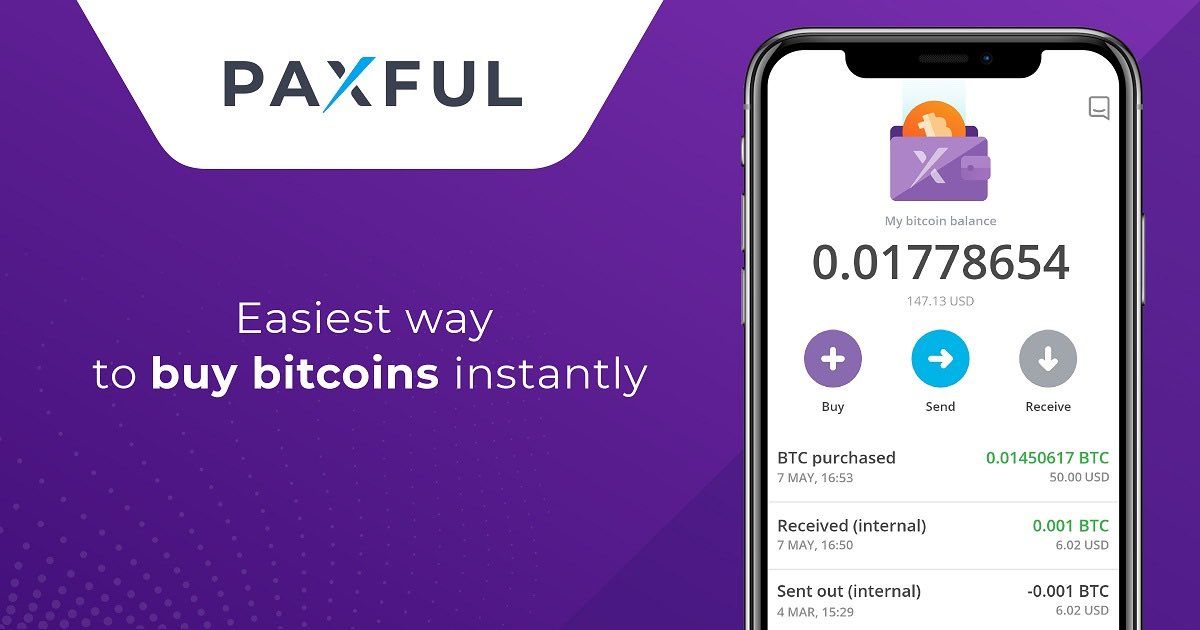 Paxful is a crypto exchange platform, established in 2015, it is a marketplace for bringing together Bitcoin buyers and sellers.
Paxful is a fully operational peer2peer platform, This is a peer2peer Bitcoin marketplace that connects buyers with sellers to make the Bitcoin exchange fast, convenient, and private in other words Paxful acts as a mediator between buyers and sellers.
In 2021, Nigeria emerged as Paxful's Biggest market with a trading volume of over $1.5Billion to date. You too can Sell and Buy Bitcoin in Nigeria easily by following the following steps
login or Signup to your account on Paxful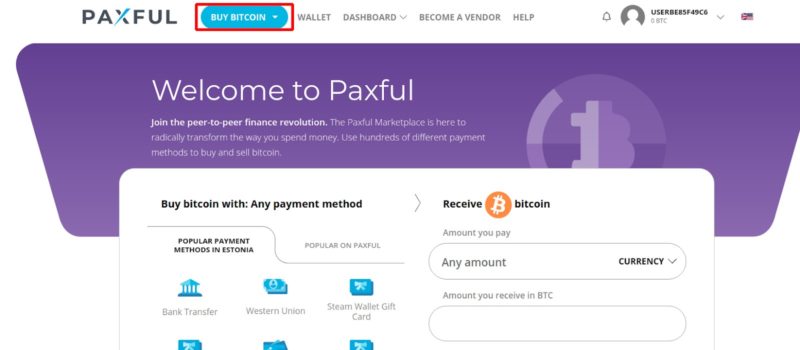 Click on the Buy Botton
Choose a payment method. (bank transfer, Paypal western union …etc.)
Select a merchant and make the transfer.
Bitcoin value would be credited to your Paxful wallet.
read more about Paxful
How to sell Bitcoin in Nigeria using Paxful
Buy Bitcoin with swift bank transfer on Coinmama.
Coinmama has a wider range of payment options to buy cryptocurrency from anywhere in the world, all you need is a mobile device with access to google-pay or apple-pay features.
With Coinmama users also have the ability to purchase cryptocurrencies with Visa or Mastercard credit cards, Skrill and Swift bank transfer
Coinmama users can buy Bitcoin, Bitcoin Cash, litecoin, Ethereum, tezos, ripple, Cardano, dogecoin, uniswap and chainlink.